Our Mission
Our mission at Atlas Upper Cervical Chiropractic is to allow you to live life at your optimal potential and help each one of our practice members reach their health goals. We assess the practice member as a whole and approach health individualized care for everyone. We do all of this through specific chiropractic care utilizing the upper cervical spine and the rest of the body to get you to meet your health goals. The staff at Atlas Upper Cervical would love to be a part of your team to help you live the best life you possibly can!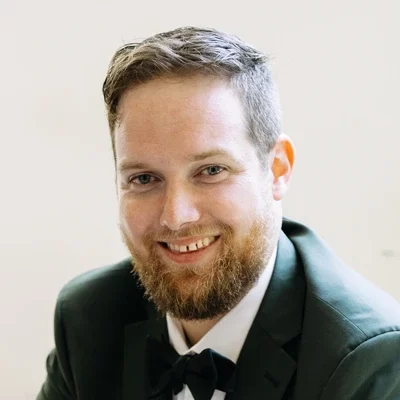 Upper Cervical Chiropractor
Alex Halstead D.C.
Dr. Alex Halstead is the founder and doctor at Atlas Upper Cervical Chiropractic. He is a native of Michigan and attended Michigan State University (Go Spartans!) where he completed his undergraduate degree in kinesiology with a minor in health promotions.
After completing his B.S., he moved to California to attend Life Chiropractic College West in Hayward, CA where he earned his Doctor of Chiropractic degree. At Life West he was trained in knee chest technique, which focuses in adjusting the atlas (C1 vertebrae). He has personally felt the impact of this technique on his overall health, which has inspired him to open his own practice with the intent to introduce others to the benefits of knee chest upper cervical care.
Before graduating, Dr. Alex completed a preceptorship at the Upper Cervical Chiropractic of Marin in Mill Valley, CA where he was trained in the specific technique of upper cervical care from the top chiropractors in the field. Dr. Alex is certified in Activator, Knee Chest Upper Cervical and full spine techniques.
As a former athlete and lover of all sports, Dr. Alex loves being able to take care of athletes as well as their families and friends. His dedication to his craft allows him to help those experiencing a wide array of conditions including sports injury, post concussive issues, PTSD, headaches, anxiety, and depression to name a few. At Atlas Upper Cervical Dr. Alex provides personalized care for every patient's health concerns.
Chiropractic is not only Dr. Alex's profession, but a huge part of his personal life and upbringing. His father, Dr. Tim Halstead, is a veterinarian certified in animal chiropractic and his sister, Dr. Kerstin Halstead, is a chiropractor in Atlanta, GA. Both have served as huge inspirations to Dr. Alex and the level of care provided to patients at his practice.
At Atlas Upper Cervical Chiropractic, we have a passion for helping you to function at the highest level possible. We would love to be a part of your health team and look forward to serving you soon!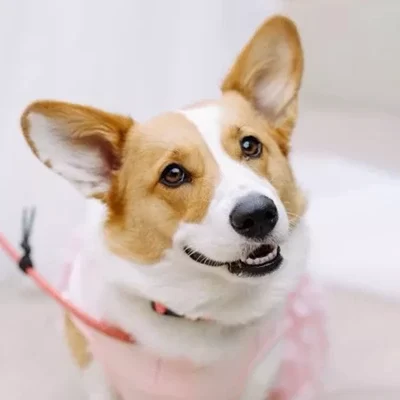 CHO (Chief Happiness Officer)
Olive
Meet Olive! she is the friendly face that greets everyone that comes through our doors at Atlas Upper Cervical Chiropractic. whether you are having a good day or bad, she is here to make sure you leave with a smile! Olive is a Pemproke Welsh Corgi, and has been a part of the office since day one and has been consistently voted employee of the month since then! Come in and meet Olive and give her some pets!
Monday
8:30am - 1:00pm
3:00pm - 6:00pm
---
Tuesday
By Appointment Only
---
Wednesday
8:30am - 1:00pm
3:00pm - 6:00pm
---
Thursday
9:30am - 1:00pm
3:00pm - 6:00pm
---
Friday
By Appointment Only
---
Saturday & Sunday
Closed